The leadership of the company combines a huge experience in both academia and industry. Together with the team in Raalte Orthros Medical is developping at great speed.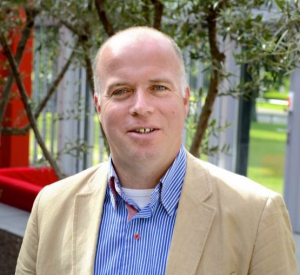 Marcel Karperien
CSO
Marcel Karperien, CSO, serial entrepreneurial professor at the University of Twente, heading the Developmental BioEngineering group, dedicated to the development technology inspired solutions for common diseases like osteoarthritis and diabetes type I. Marcel received numerous awards for his scientific work and used the outcome of his research for the successful launch of spin off companies Hy2Care, LipoCoat and Orthros Medical.
Orthros Medical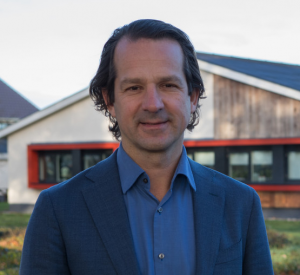 Robert Jan Lamers
CEO
Robert Jan Lamers, CEO, business development professional with over 15 years of experience in biotech. Former director of the Tech Transfer Office of Amsterdam UMC and University of Amsterdam, former director of AMC Holding, former CEO of Arthrogen and Regenesance, founder of Maxwell Group, Investormatch and Complement Pharma.
Orthros Medical