Orthros Medical is gladly colaborating with several partners in academia and industry. 
Please reach out to us for new partnering opportunities.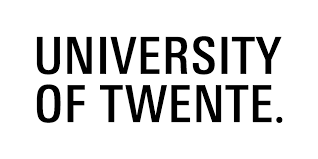 Since the foundation of the company we are working in close collaboration with the University of Twente. This has resulted in great output like product candidates and joint patents.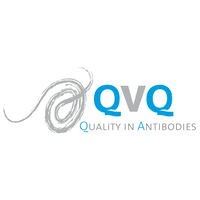 QVQ is both a minority shareholder and a trusted partner in VHH selection and development.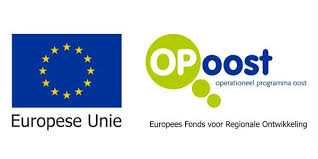 EFRO Consortium "Development and production of therapeutic antibodies for regenerative medicine"
Partners in this consortium: QVQ, IAMfluidics, University of Twente, Orthros Medical